Topteches company designs and manufactures security inspection products, safety and medical products professionally, established in 1995. Now many oversea trading companies are selling our products which have been widely used in the various fields, they have gotten many reputations from their customers of using our products, now we have five product brands (SIIE, SOTUE, TECOS, STT, ONETECH), we have helped many foreign companies to provide our OEM products to them, we have provided design and OEM production for some customers in Japan, USA and Europe since 1995.

Our company can provide OEM production for the following products: conveyor type baggage & parcel x-ray inspection system, x-ray baggage scanner, portable x-ray machine, thermal imaging camera surveillance system, thermal imaging binocular telescope, communication signal jammer, hand-held & walk-through metal detector, conveyor type mining and food metal detector, conveyor type needle detector, hand-held needle detector, industrial metal detector, guard patrol system, time stamp printer, underground metal & gold detector, under vehicle search mirror, hand-held & walk-through medical body thermometer, clinical thermometer, walk-through scan Delta virus, flu and virus body fever temperature detector, medical digital forehead & ear thermometer, scan COVID-19 virus, Delta virus and flu human fever detector, body fever screening system thermal camera, body fever thermal scanner and medical Oxygen Concentrator.
Products are good-looking, high quality, very stable and high sensitive, can be exported, welcome to see samples and place an order !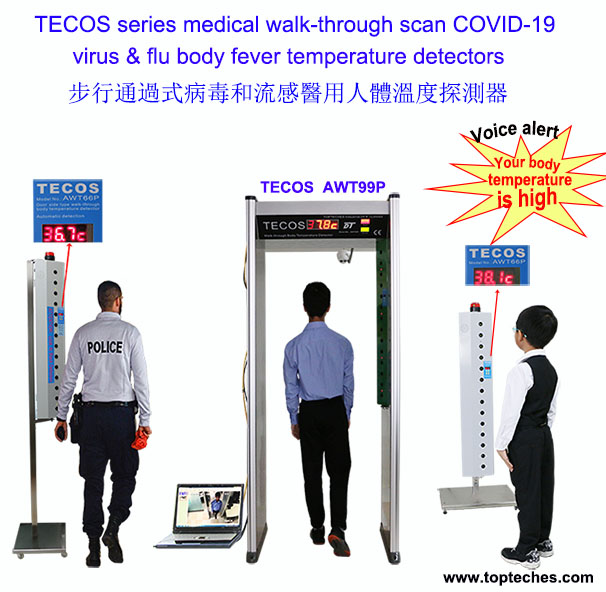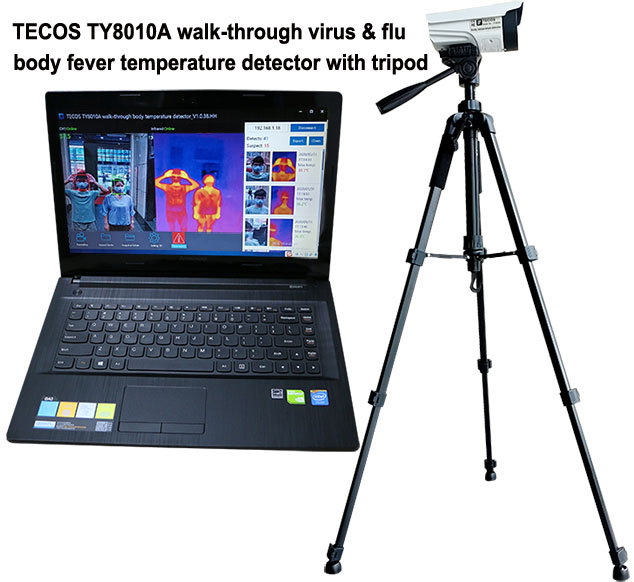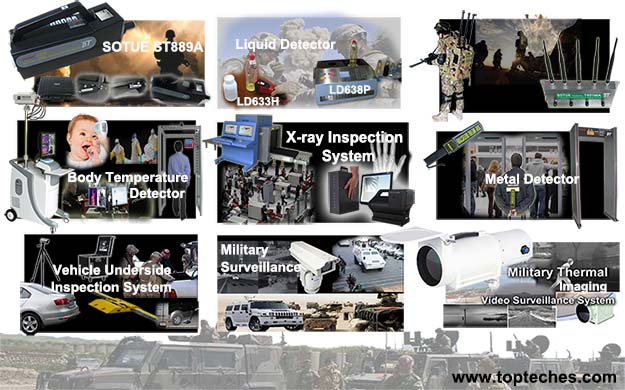 Our company involves research and development, manufacturing, sales and after-sales services, it sets up a set of strict product quality and guarantee system, and adopts valid market protection measures. Our products conform to ISO9001: 2008 international quality management system standard and ISO13485:2003 medical device quality management system international standard requirements.